LIAISON® Ixt:
Small in size - Big on performance
An automated, flexible and compact instrument for high quality DNA/RNA extraction and cell separation from a variety of specimen samples type.

The DiaSorin LIAISON® Ixt is fully flexible, able to meet different laboratory requirements. The instrument, with a low to medium throughput capability of up to 12 samples, delivers high quality nucleic acid extractions, or cell separations from a range of sample types. The LIAISON® Ixt is easy to set up and simple to use, with it's ready to use reagent cartridges which demands minimal technician preparation time, and delivers results in 35 minutes*. The unique single use pump-tip device, together with DiaSorin chemistry avoids the potential of fluidic system issues more commonly associated with other laboratory instruments, and has the added benefit of in-built sample volume flexibility, to meet specific local requirements. The pump-tip device, together with the integrated moving UV-decontamination mechanism which sweeps the entire work area, ensures that the instrument is maintained in an optimal and contamination free condition.
For more Information Visit:
© 2015 ProbeTech-Egypt

Design by Anna Kihodier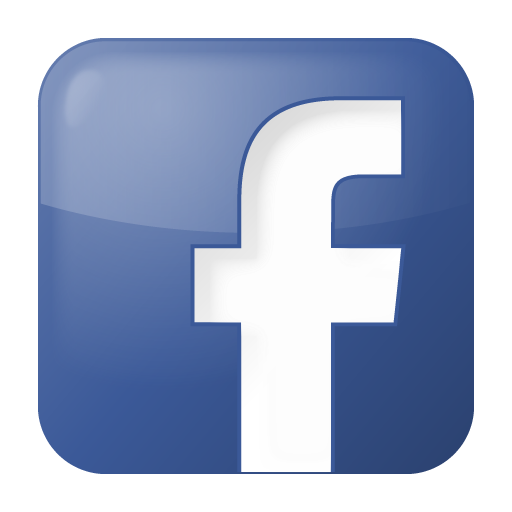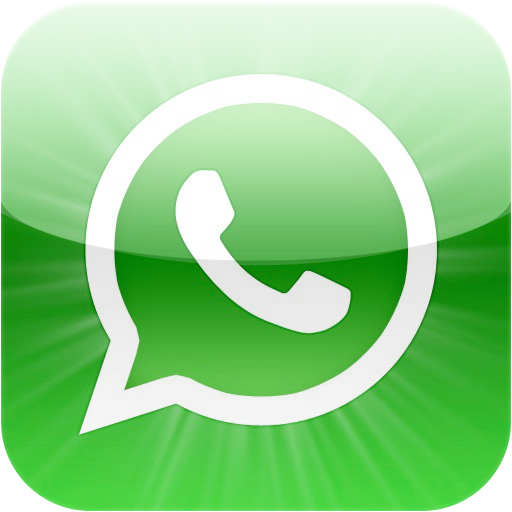 ProbeTech-Egypt
Your Partner For Future...