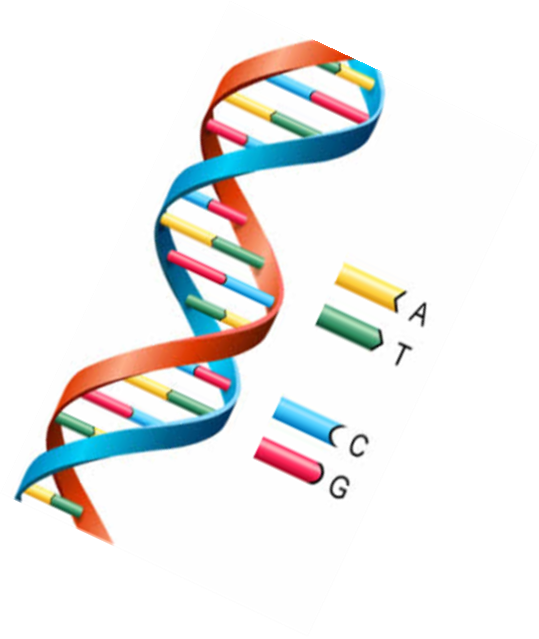 This kits allow you to identify the most common mutations associated with cardiovascular risk. Among the mutations investigated, three are about FV (FV Leiden, FV HR2 haplotype, FV Y1702C), Factor II, two mutations of MTHFR (C677T, A1298C), PAI-14G/5G.
Our kits allow the genotyping of samples in very short times.
Our Genetic test are compatible with RotorGene 3000/6000/Q, MX3005P, Light Cycler 2.0, Light Cycler Nano, CFX96.
© 2015 ProbeTech-Egypt

Design by Anna Kihodier