Labnet offers shakers, rockers, and rotators for sample mixing, cell culture, DNA extraction, agitation, and gel staining in the lab. We have mixers with differing functionalities so you are able to find the product that suits your application.

Labnet provides laboratory product brands such as ProBlot, GyroTwister, Revolver, VorTemp, Enduro, Orbit, GyroMini, and LabRoller. Products include Orbital rotators, vortex mixers, shaking incubators, nutating mixers, rocking platforms, dual format mixers, high capacity shakers, and more.

Labnet shakers, rockers, and rotators offer durable construction, optional accessories such as rotisseries and rocking platforms, and are safe for use in temperature controlled environments.

Labnet shakers, rockers, and rotators provide adjustable tilt and speed, expandable platform options, digital displays, microprocessor operation, and the ability to work with any medium of samples. Find the perfect tool for cold room, incubation, and benchtop applications.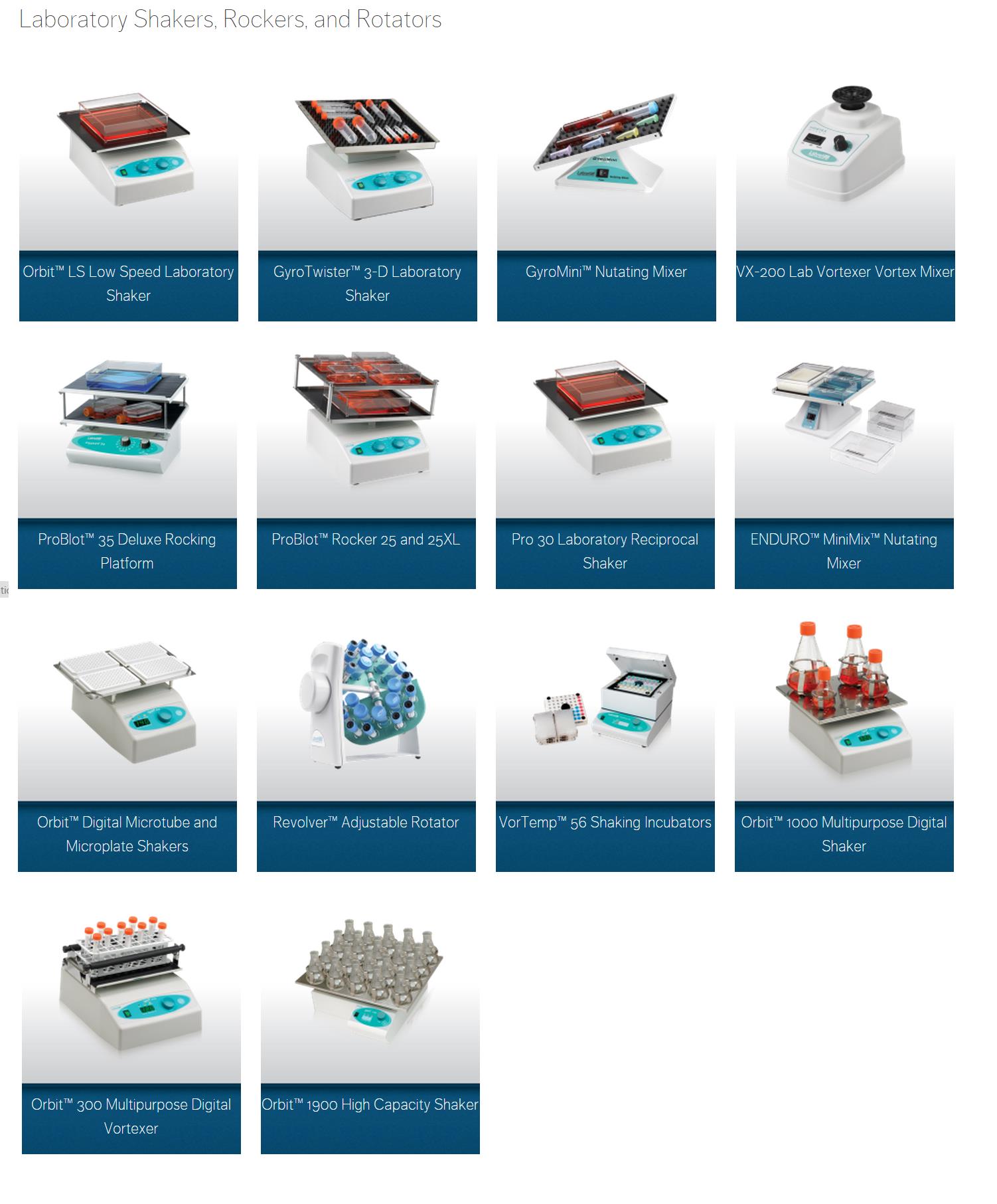 ProbeTech-Egypt
Your Partner For Future...
For more Information Visit:
© 2015 ProbeTech-Egypt

Design by Anna Kihodier