A standard laboratory tool for analytic and clinical diagnostic research.

Labnet provides microplate products ideal for fluorescence, luminescence, and scintillation assays and many other laboratory applications. Our plates provide uniform and reliable results, efficient heat transfer, and fit all popular thermal cyclers on the market.

Labnet microplates are constructed of high grade materials with high chemical resistance levels, and are the perfect product to have in any laboratory setting. Professional products and professional service help us stand apart as a trustworthy choice in your lab.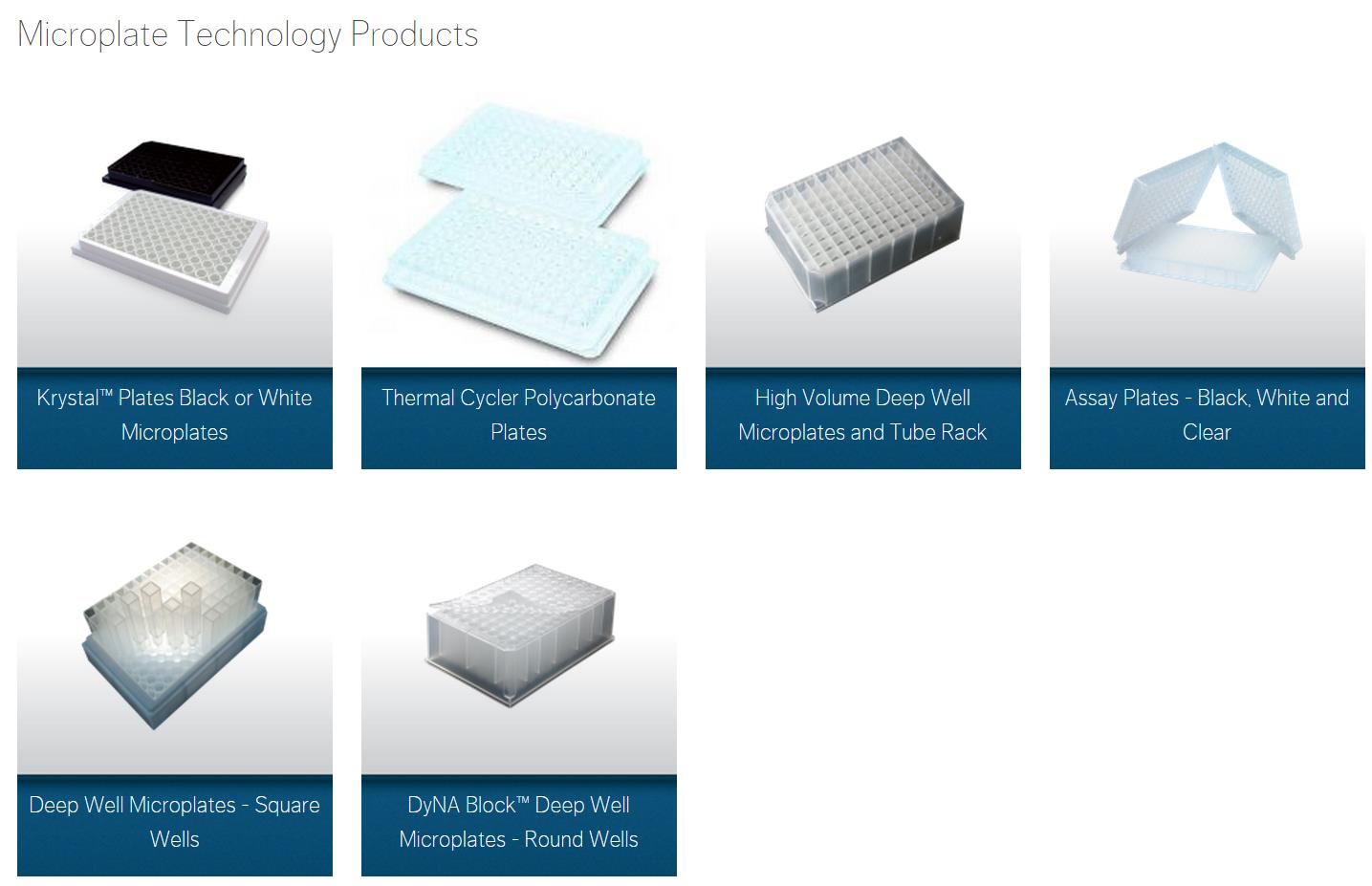 © 2015 ProbeTech-Egypt

Design by Anna Kihodier