Labnet offers laboratory incubators that can accommodate a wide range of needs in the laboratory. From sample volume and internal size, to controlled temperature, CO2 ranges, and humidity, we ensure finding the right lab incubator is easy. Labnet incubators meet regulatory compliance for use in accredited laboratories, and provide a high level of repeatability and accuracy for your bioresearch facility.

With a broad selection of laboratory water baths, dry baths, shaking incubators, and hot plate stirrers, Labnet International makes your lab processes effortless. Our units are also ideal for hematology applications and are constructed with corrosion resistant chambers. Microprocessor and digital interface controls allow for easy operation and functional use in delicate sample protection and cold-room applications.

Our incubators are built for the laboratory but also perform great in the classroom. Designed to be durable for extended and repeated use, Labnet constant temperature products are a valuable investment for your lab.

Create a free custom quote today and talk with our knowledgeable staff to answer any questions you may have about Labnet Internationalís constant temperature products and find out how they can benefit you and your work environment.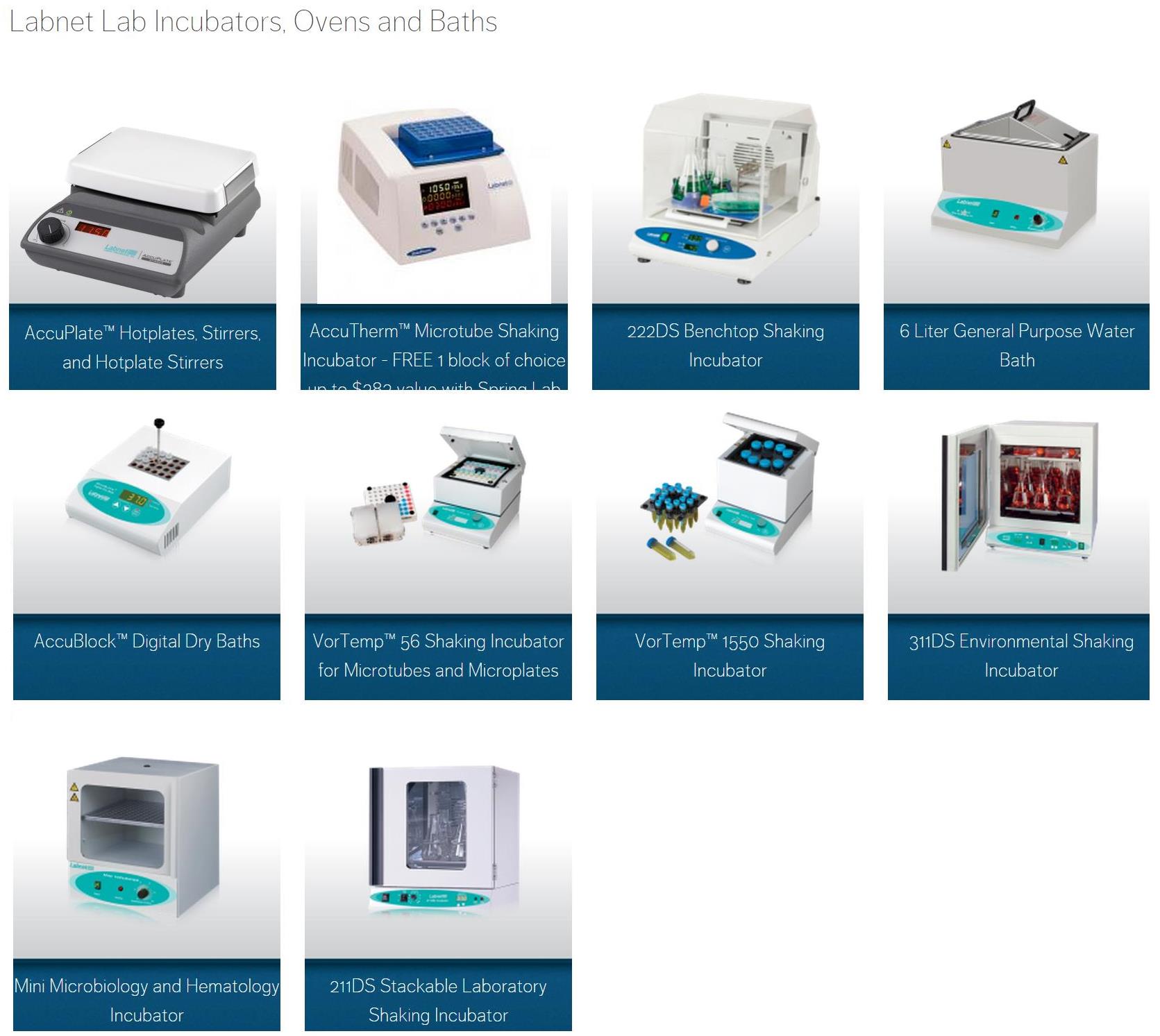 © 2015 ProbeTech-Egypt

Design by Anna Kihodier